Auto Glass Safety Tips and Information
Windshield Maintenance Crucial for Auto Glass Safety
As a part of auto glass safety, windshield maintenance is important for many more safety reasons than you may realize. Not only is it very important to keep your windshield wipers clean and in repair so that your visibility is not obstructed, but keeping a well-maintained windshield can save your life. Visibility is probably the most common reason; we all know that if you cannot see out of your window, it is not safe to be driving. However, did you know that a secure windshield (an important aspect of auto glass safety) will protect you in the event of a car crash?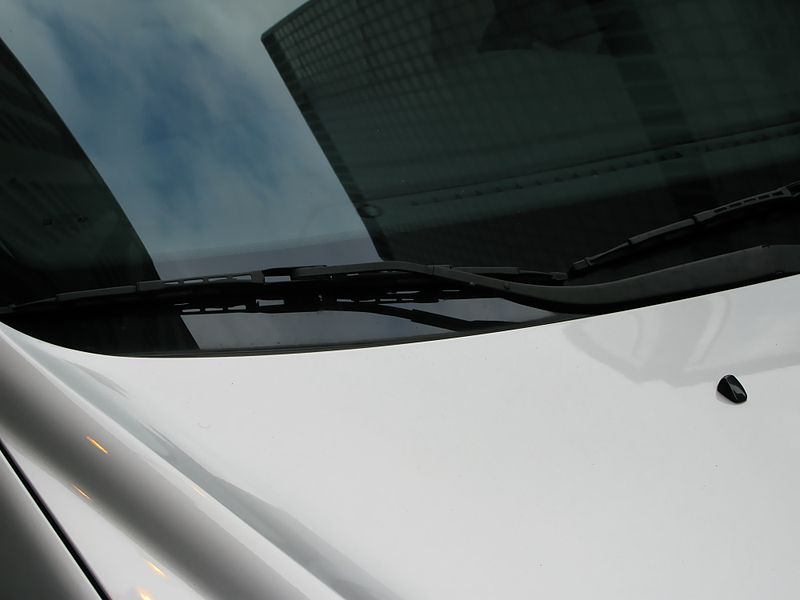 One of the lesser-known functions of a windshield is to keep passengers inside in case of a crash. Without having a properly sealed and installed windshield, passengers could go flying out of the window, causing serious injury or death.
Also, without the windshield, the air bags are unable to protect the front passengers. Air bags press against the windshield, which gives them the cushion and pressure needed to keep the  passengers from flying through the window or from hitting the dashboard. Having a windshield that is well-maintained and in good repair is extremely important for your auto glass safety and the safety of others in your vehicle in case of a car crash.
When you find the need to replace your windshield, make certain that whomever is doing the work is a certified glass installation technician with the National Glass Association and that they are using OEM (Original Equipment Manufactured) replacement glass and a high quality sealant. With proper installation of a new windshield, you and your passengers will be safer. Do not mess around with auto glass safety by not having a safe windshield installation! It is not a risk worth taking.