Toledo Mobile Auto Glass
Replacement Specialist
We're your insurance claim specialists with 25+ years of combined experience ready to meet your auto glass needs!
5630 McGregor Lane Sylvania, Ohio 43560

Looking for a new windshield replacement, door glass, back glass or any auto glass related product?  Best Auto Glass Mobile Consulting Co. LLC, the auto glass professionals, will prove to be the right choice.
Things that damage your windshield hail, highway debris, etc. are out of your control, but glass replacement doesn't have to be. You deserve and need to have your automotive glass to be as good as new.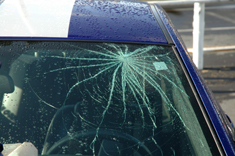 We provide complete auto glass service – windshield replacement, broken windows and backglass – for ALL cars, trucks, SUV's, classic cars and even RV's and large commercial trucks.
We promise you complete satisfaction with your auto glass replacement – from the moment you speak to us on the phone, until your work is complete.
At Best Auto Glass, helping customers with insurance claims is part of our commitment to making safe windshield and auto glass replacement as convenient as possible. That means minimizing the amount of time customers spend dealing with the insurance process.
Glass services we offer: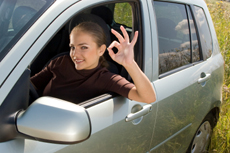 Your Auto Glass and Windshield Replacement Specialist In Blissfield, Adrian, Delta, Dundee, Swanton, Oregon, Waterville, Grand Rapids, Bowling Green and Many Others in Northwest Ohio.
We stand by our auto glass installations with a lifetime warranty and a No Leak Guarantee. Contact Us to fix your auto glass.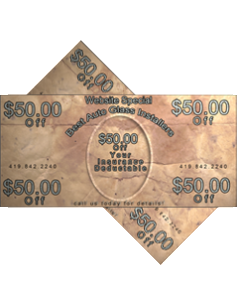 Special Offer for Those Paying With Insurance:
$50.00 Off Your Deductible