Best Affordable Auto Glass Repair Service and Best Customer Service
At Best Auto Glass, we put our customers first in every way. We are a local auto glass repair company that finds pride in working with our community and that offers high quality repair for an affordable auto glass repair service price. We believe that not being a national chain allows us to serve you better and that makes us the best at what we do. We offer the best value for auto glass repair and the best customer service.  Our rates have always been competitive and we will continue to keep them that way.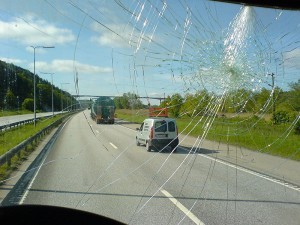 Our Affordable Auto Glass Repair Service Promises
Since we believe that we offer the best affordable auto glass repair service in the auto glass industry, we have six service promises to make to you to ensure that our service is always the best at Best Glass Auto:
We promise to protect the interior of your car as we work. There is no reason for us to make a bigger mess than before, and we promise to keep things clean. We will also vacuum the glass inside of your car.
We promise that if your windshield ever leaks after repair or replacement at Glass Auto, we will replace it free-of-charge. Every windshield that we replace comes with a lifetime no-leak guarantee.
We promise to continue keeping our large inventory (we have access to over 18,000 types of auto glass every day) so that we are able to get your glass done as quickly as possible, typically on the same day of your appointment.
We promise to make things easy for you by coming to you, instead of making you come to us with a broken windshield. We have a 40-mile radius, which reaches to the areas of Blissfield, Michigan, Bowling Green, Oregon, and Delta, Ohio.
We promise to always have the best service for affordable auto glass repair. Our customers are extremely important to us and we always want to make you feel valued.